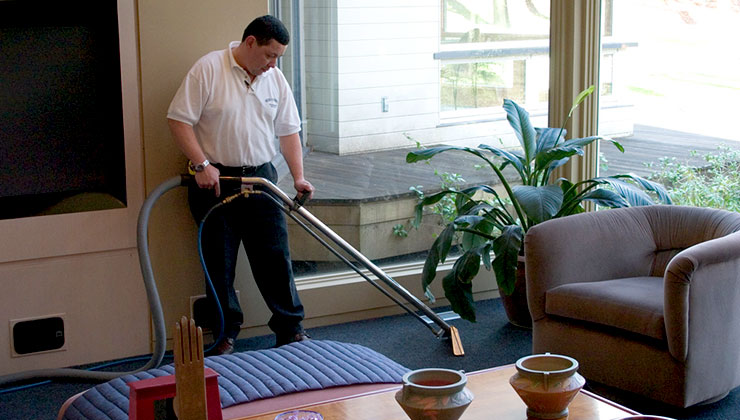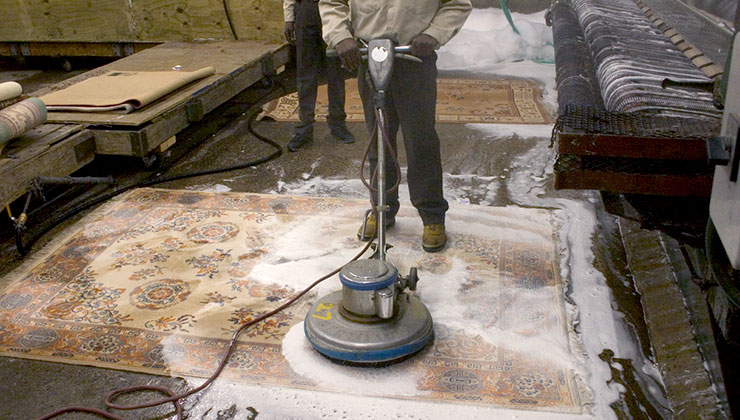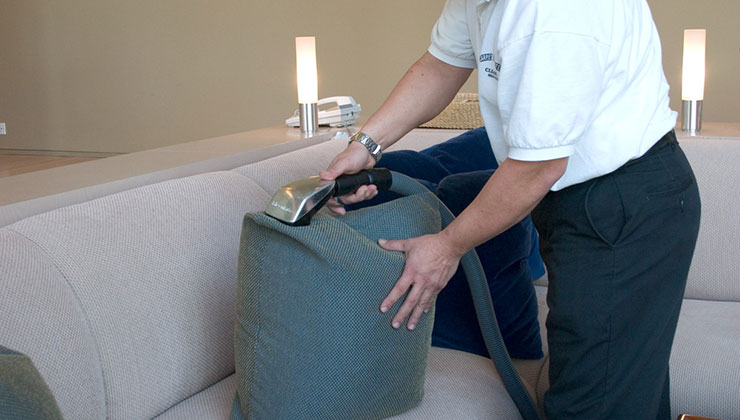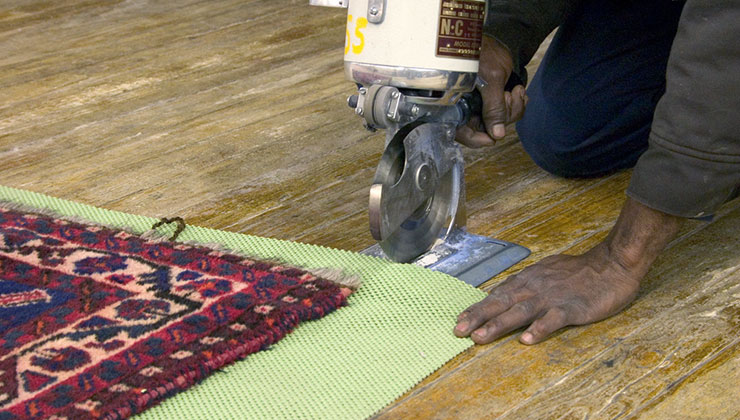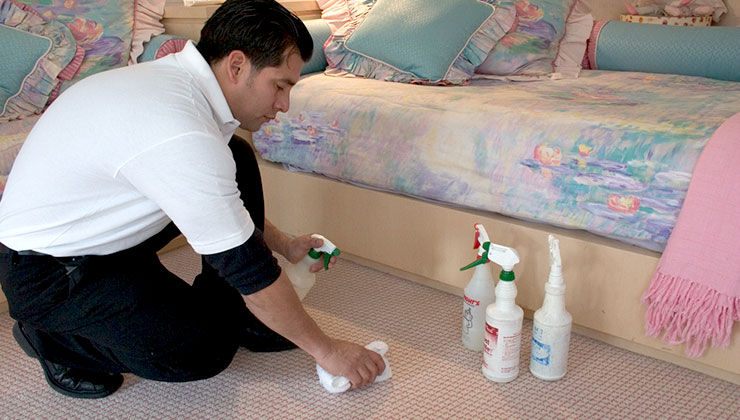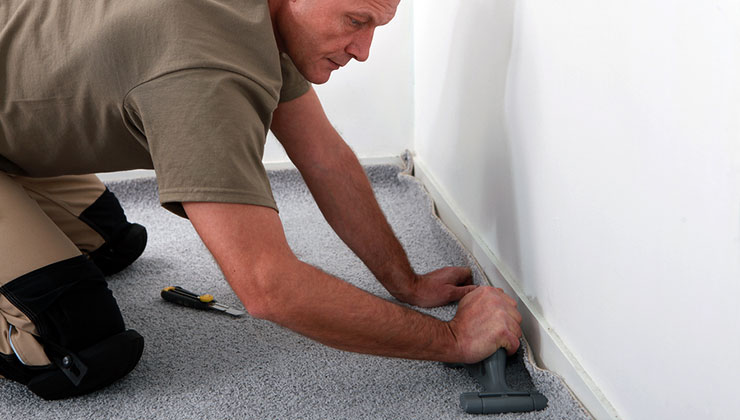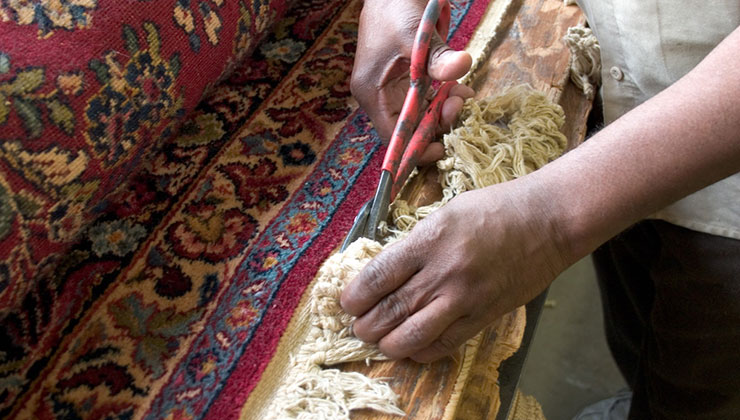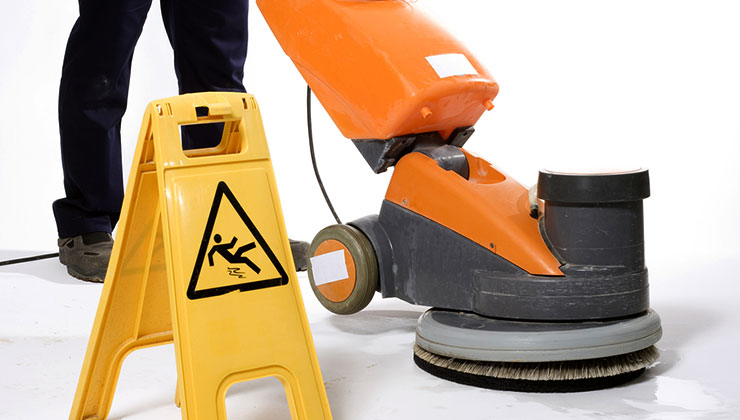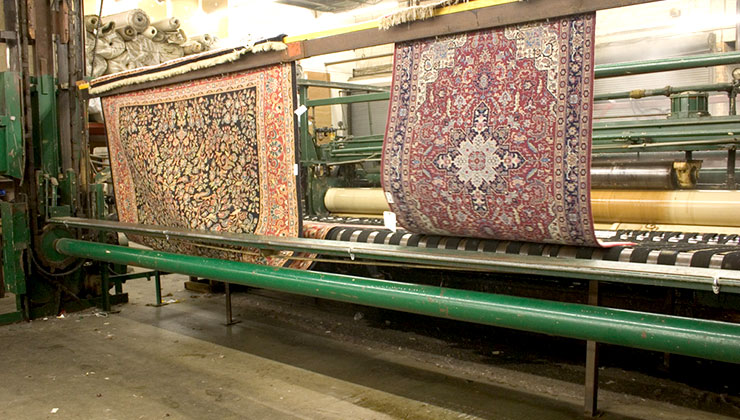 Wall-to-wall carpet cleaning
Carpets are carefully cleaned by a two-person uniformed crew. Appointments are conveniently scheduled for you.
Area Rug Cleaning
We utilize specialized equipment and knowledge to properly clean any type of rug whether valuable Oriental, custom made or domestic.
Furniture Cleaning
Furniture is cleaned using the latest equipment and methods — either steam extraction cleaning or dry cleaning.
Wall-to-Wall Carpet Repair and Installation
Wall to wall carpeting installed by our expert mechanics, either on padding or glue down.
Area Rug Repair
Old world artisans perform expert repairs and restoration of all types of domestic, imported, custom, and Oriental rugs.
New Padding for Area Rugs, Wall-to-Wall
Area rug pads are expertly cut to fit rugs which we are cleaning or for rugs you have at your home or office.
Drapery Cleaning On Location
Draperies are expertly cleaned while hanging in your home by our uniformed two-person crews.
Commercial Cleaning
Our professional crews are available for cleaning carpeting, furniture, fabric walls and partitions. No job is too large or too small.
Water and Fire Loss Restoration
Speedy emergency restoration services available with one call. And we'll work closely with your insurance company.